About Us
Our taxi company is based in Newbury the home of Vodafone. We cover all of West Berkshire and beyond.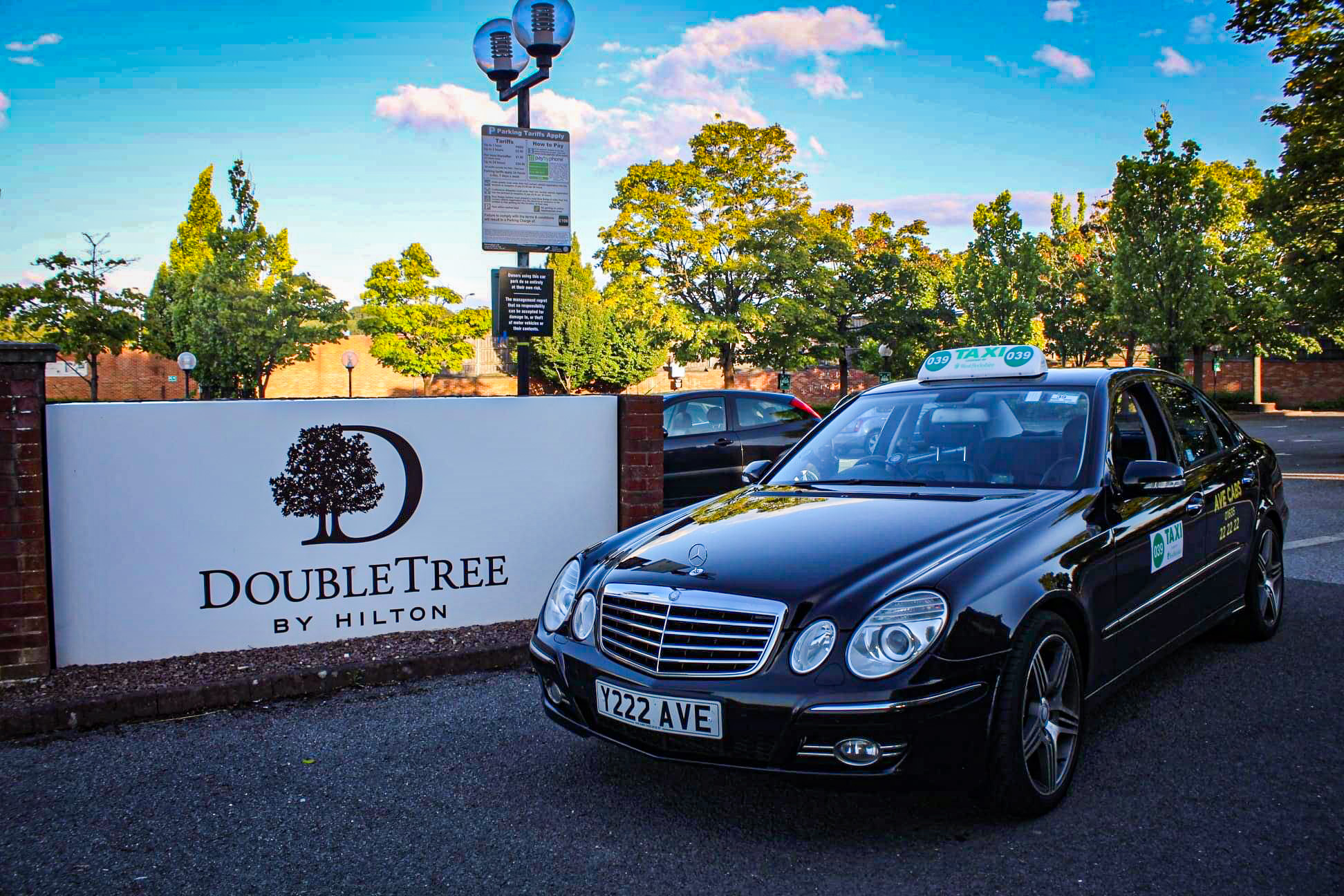 A NEW TYPE OF TAXI SERVICE
Ave cabs is a family run taxi company served by a group of local licenced taxi drivers. As taxi drivers ourselves, we believe we know how a cab firm should be run. We have an extensive and varied fleet of vehicles so whether you need a wheelchair accessible taxi or a multiseater to the airport Ave Cabs have the vehicle for you.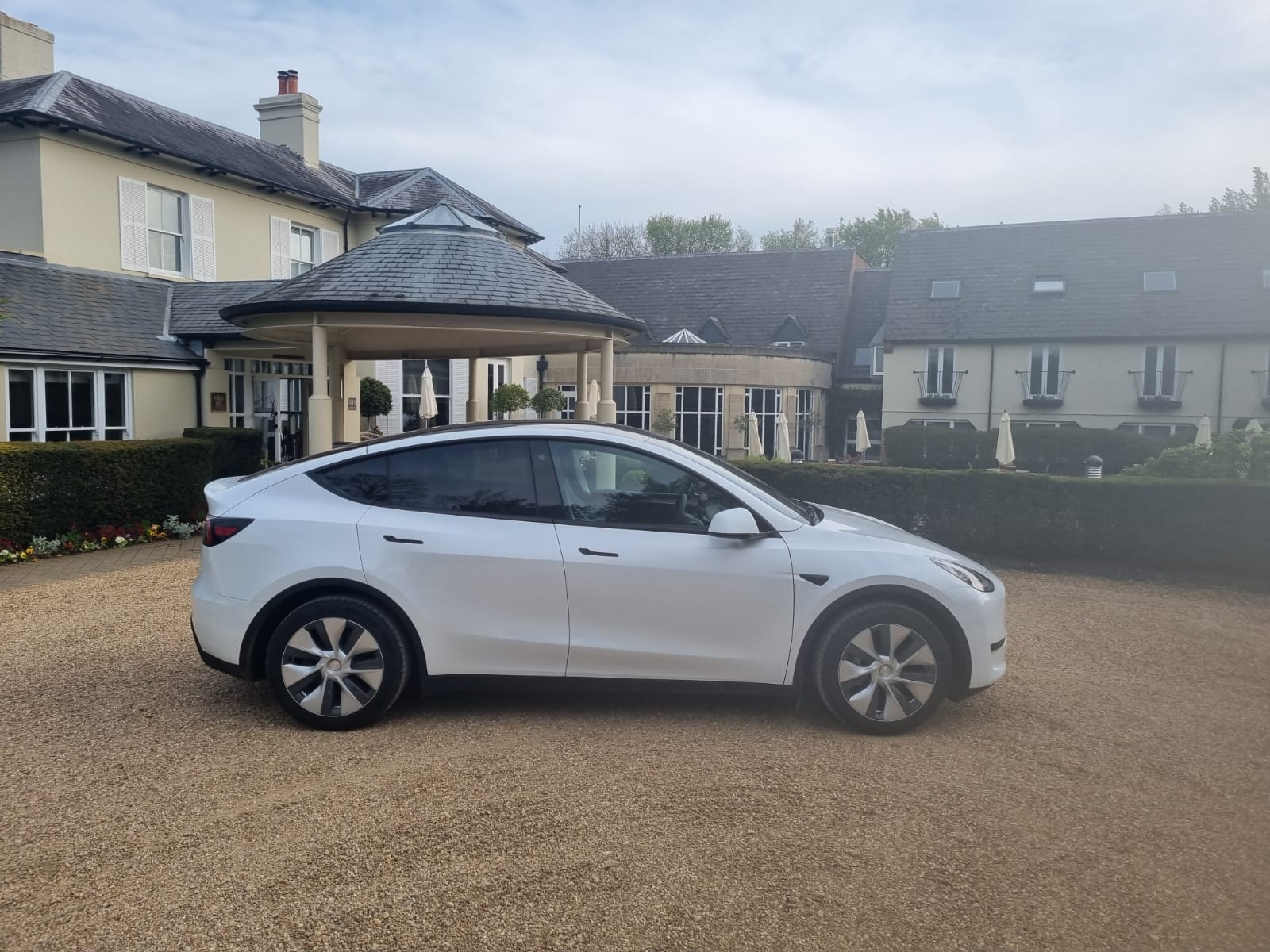 HISTORY
Founded in 2017 Ave Cabs has now become the fastest growing taxi company in West Berkshire. What began with one vehicle and a mobile phone has now developed into a fleet of 35+ vehicles using some of the most cutting edge technology available to the taxi industry.
For the curious the ave in 'Ave Cabs' is pronounced like the ave in avenue.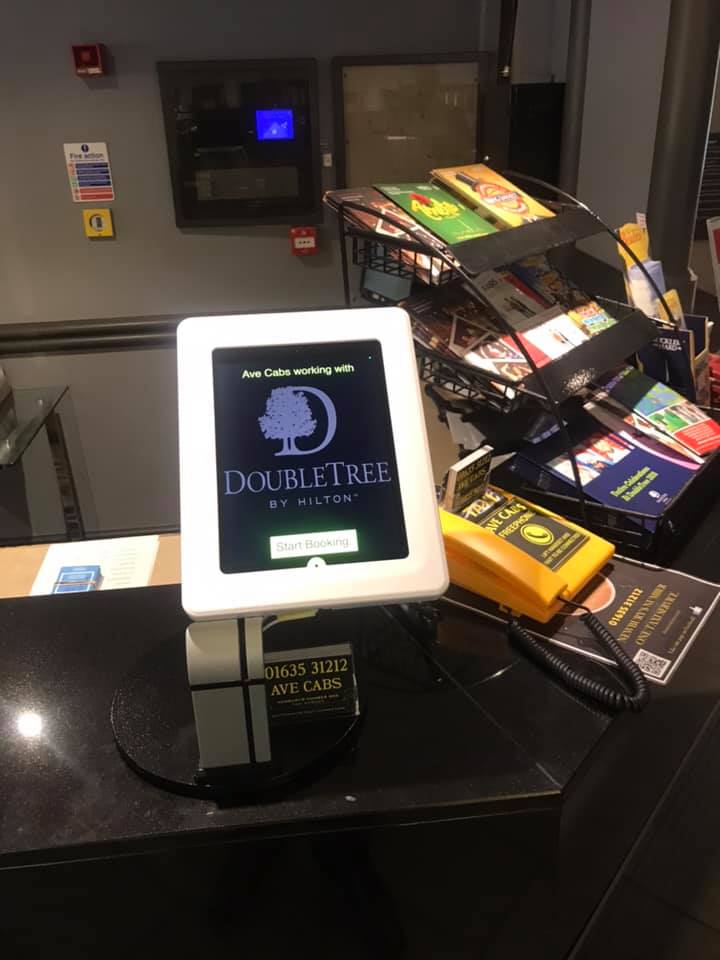 LATEST DISPATCH SOFTWARE
October 2018 saw the launch of the Cordic dispatch system allowing Ave Cabs to bring safety features and technology never seen before in West Berkshire.
With the fleet of fully tracked vehicles available so extensive, Ave Cabs has now truly become the number one taxi & private hire choice for Newbury and West Berkshire.
When the taxi arrives customers recieve a text informing them of the drivers name, registration and plate number increasing passenger safety.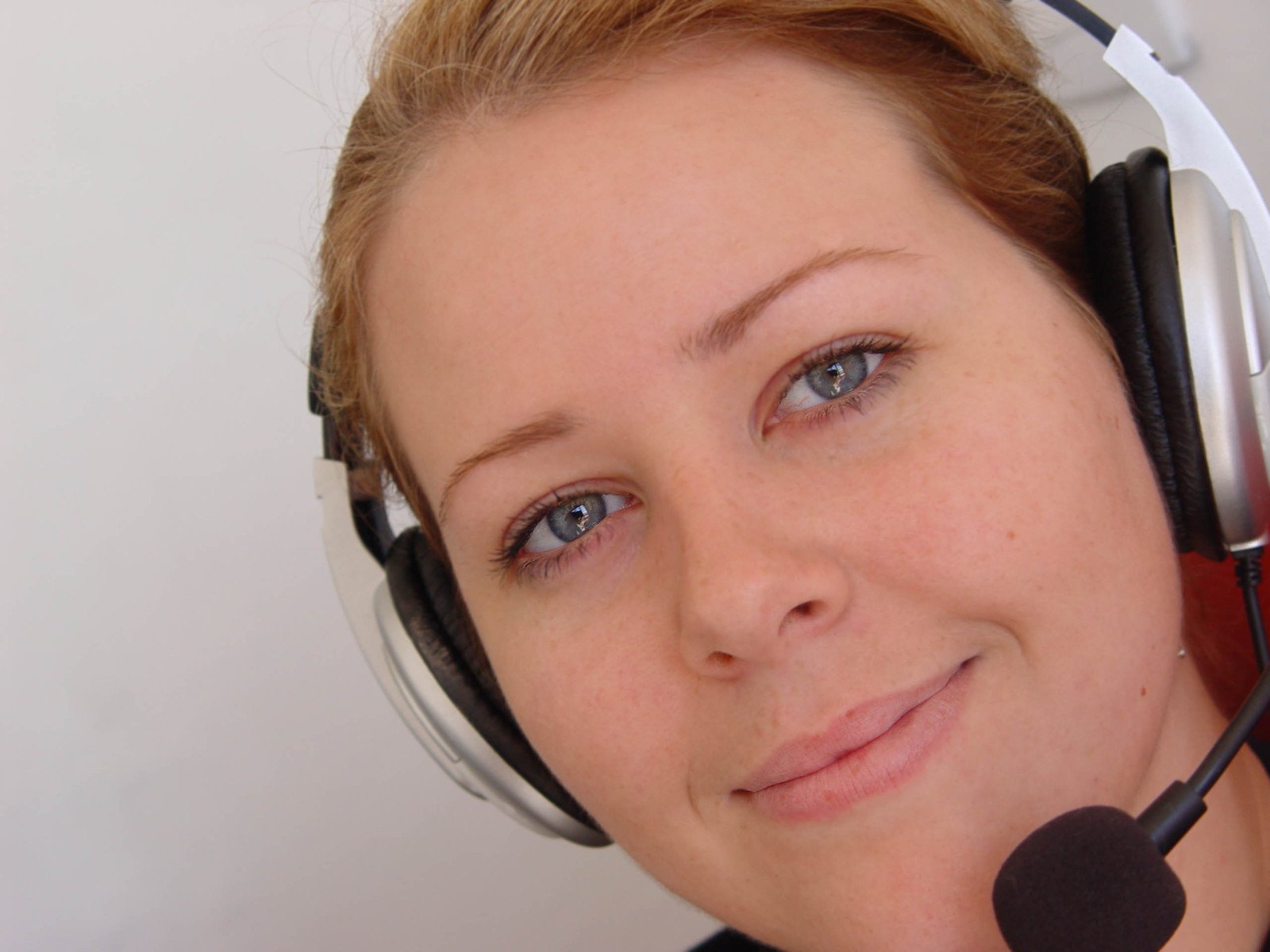 CUSTOMER SERVICE
We want to make sure you have the best possible service a taxi company can give. If you feel the service you received was lacking in any way please let us know so we can see where improvements can be made.
All major credit cards are accepted in every vehicle and we offer business and personal accounts on approval.
We are sure that once you have used Ave Cabs, you will not want to use any other taxi company again......